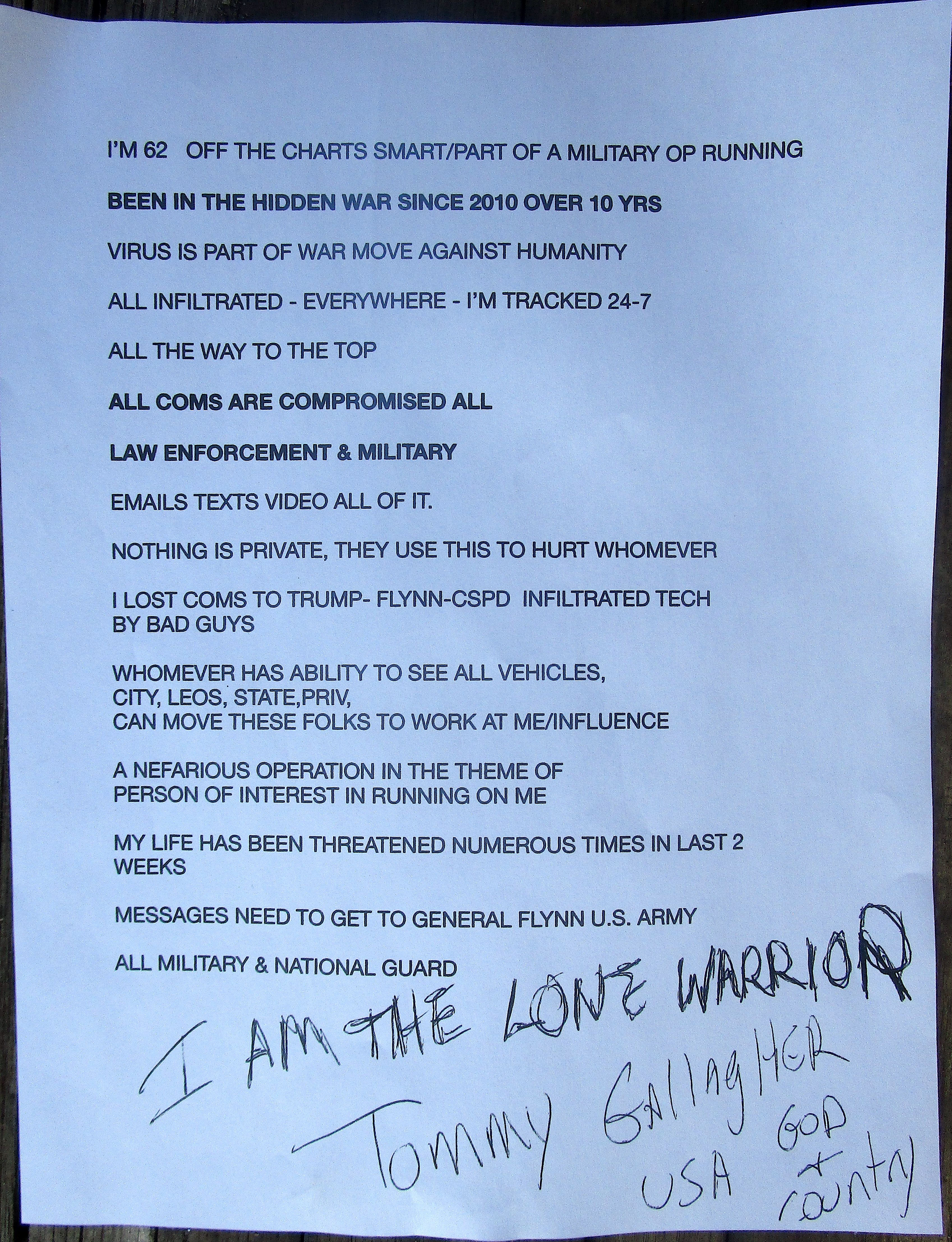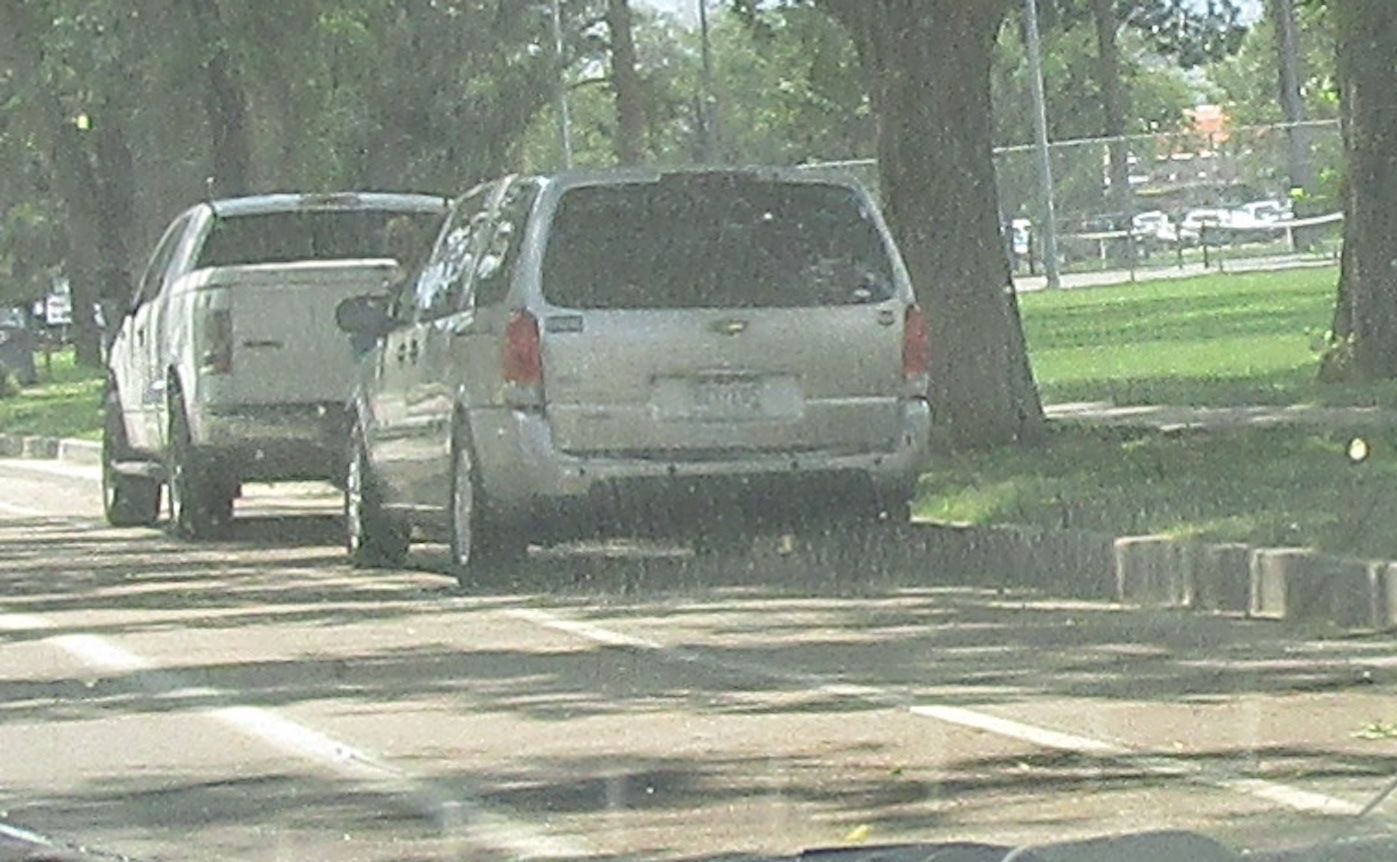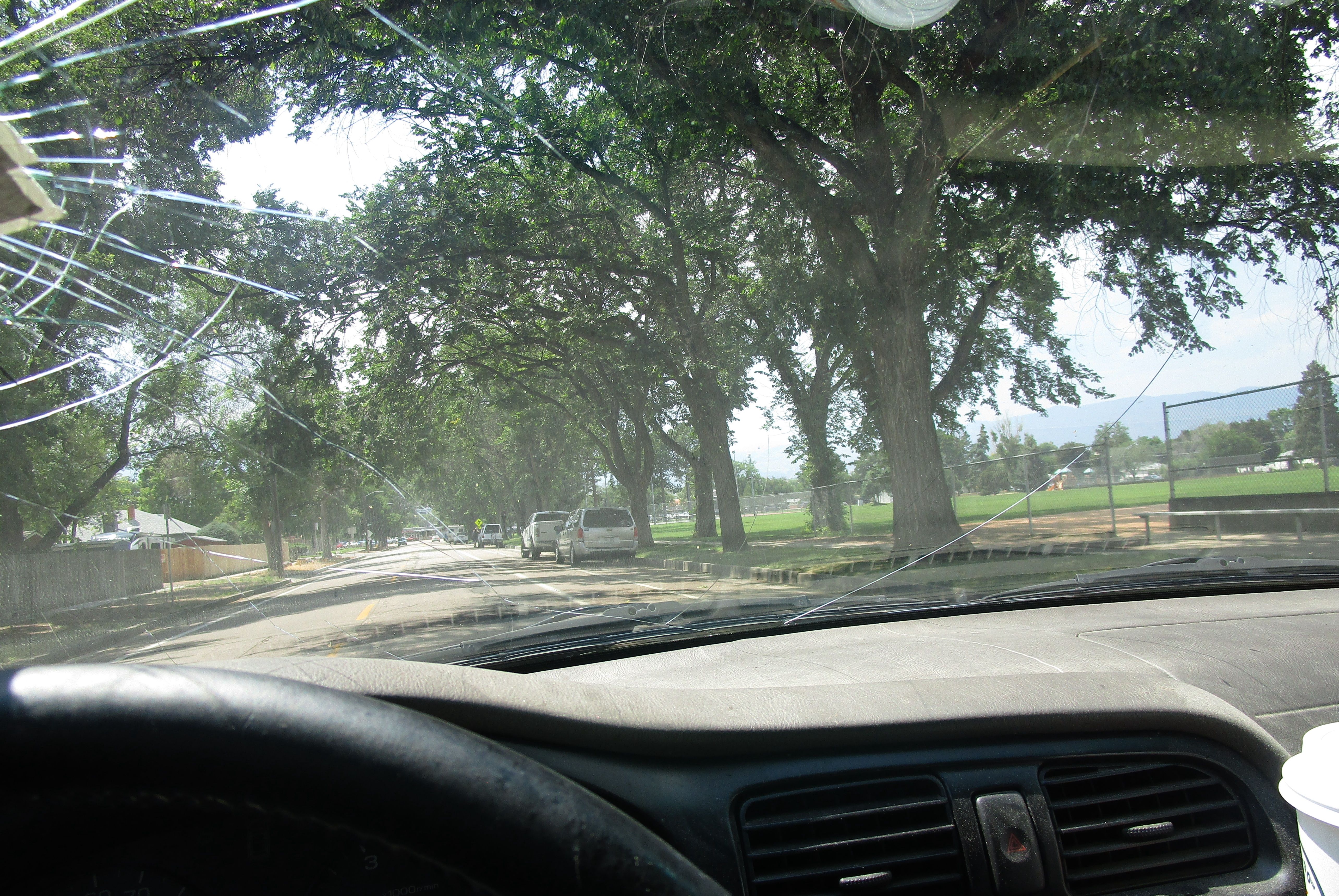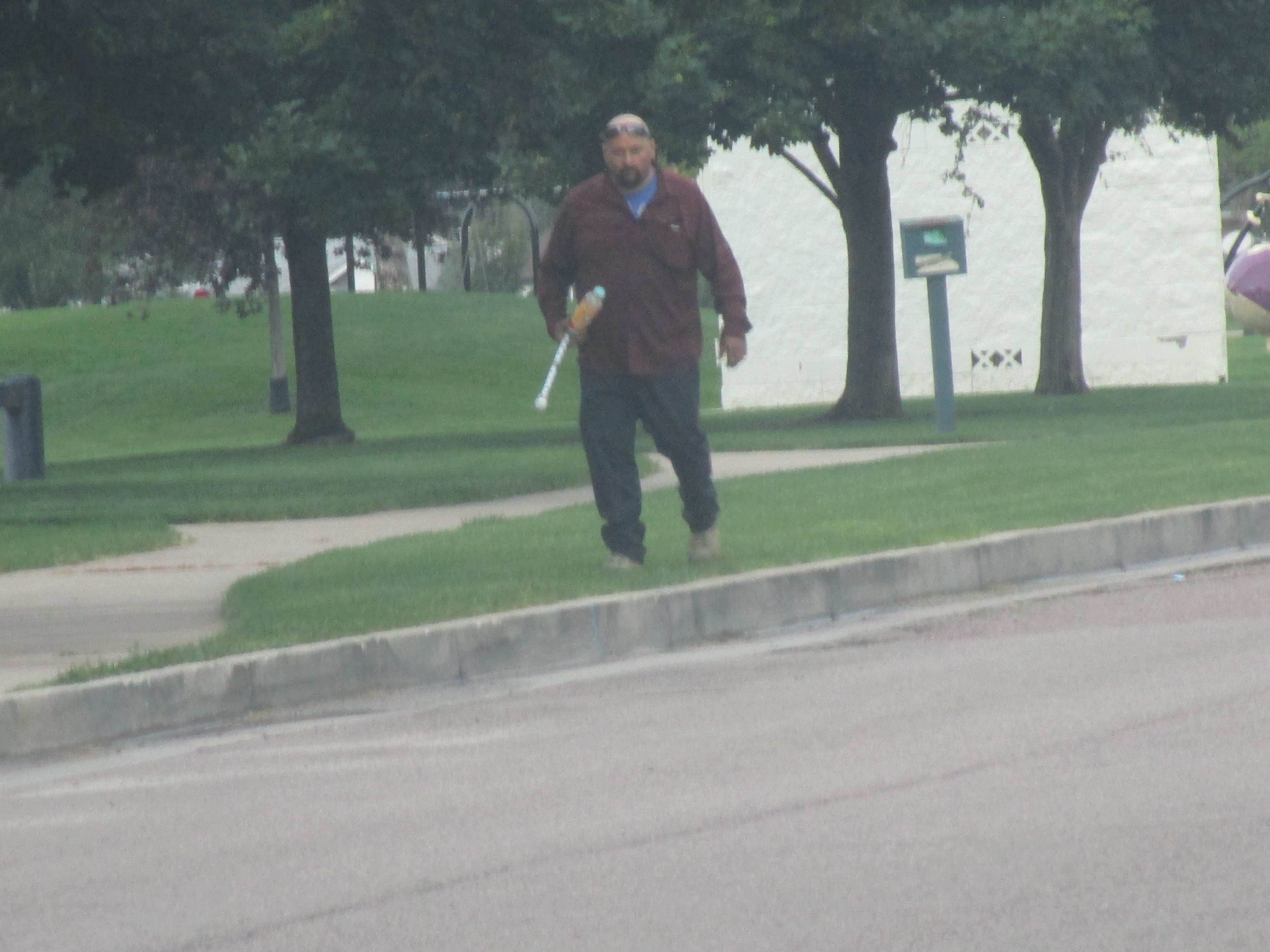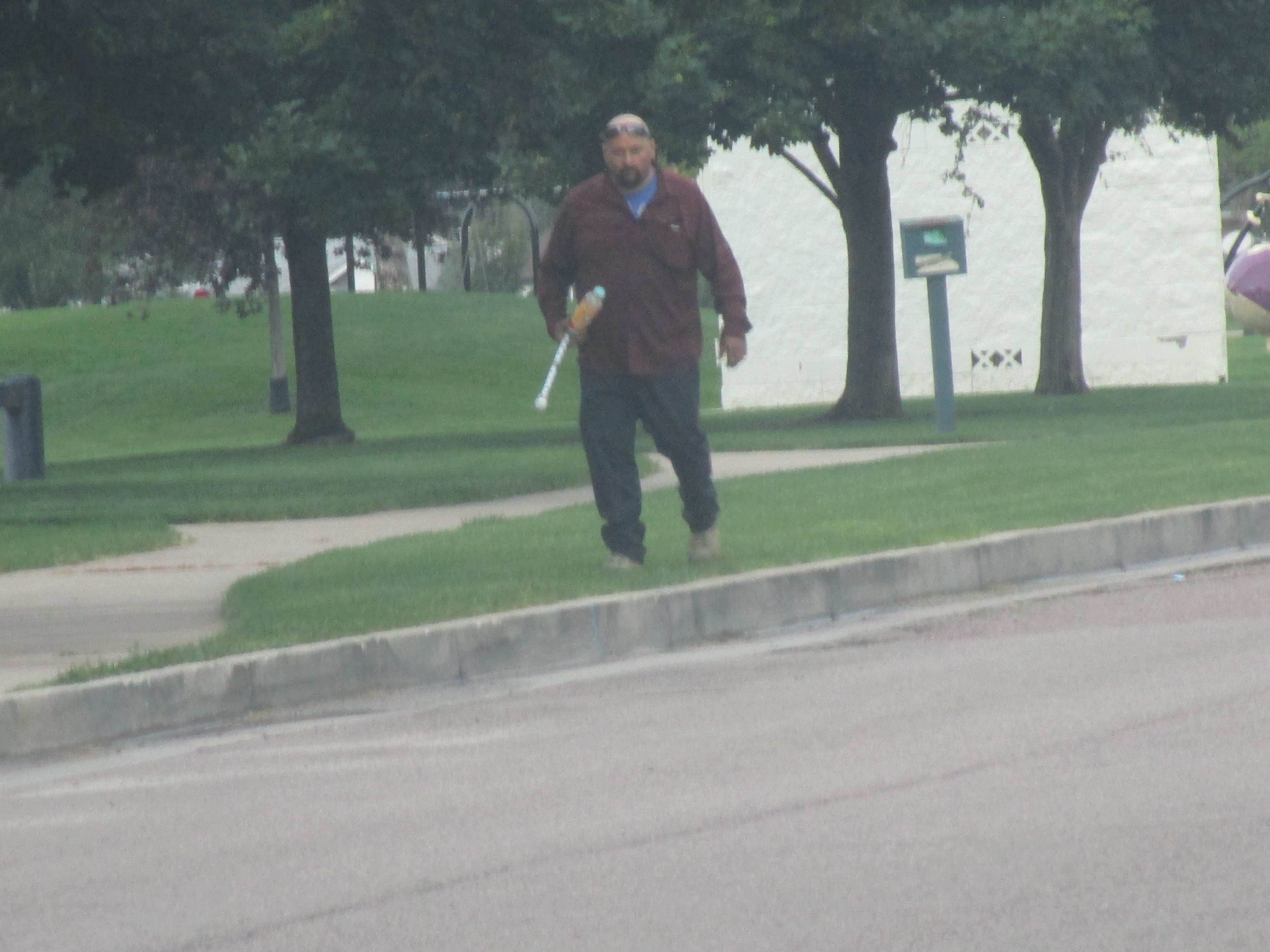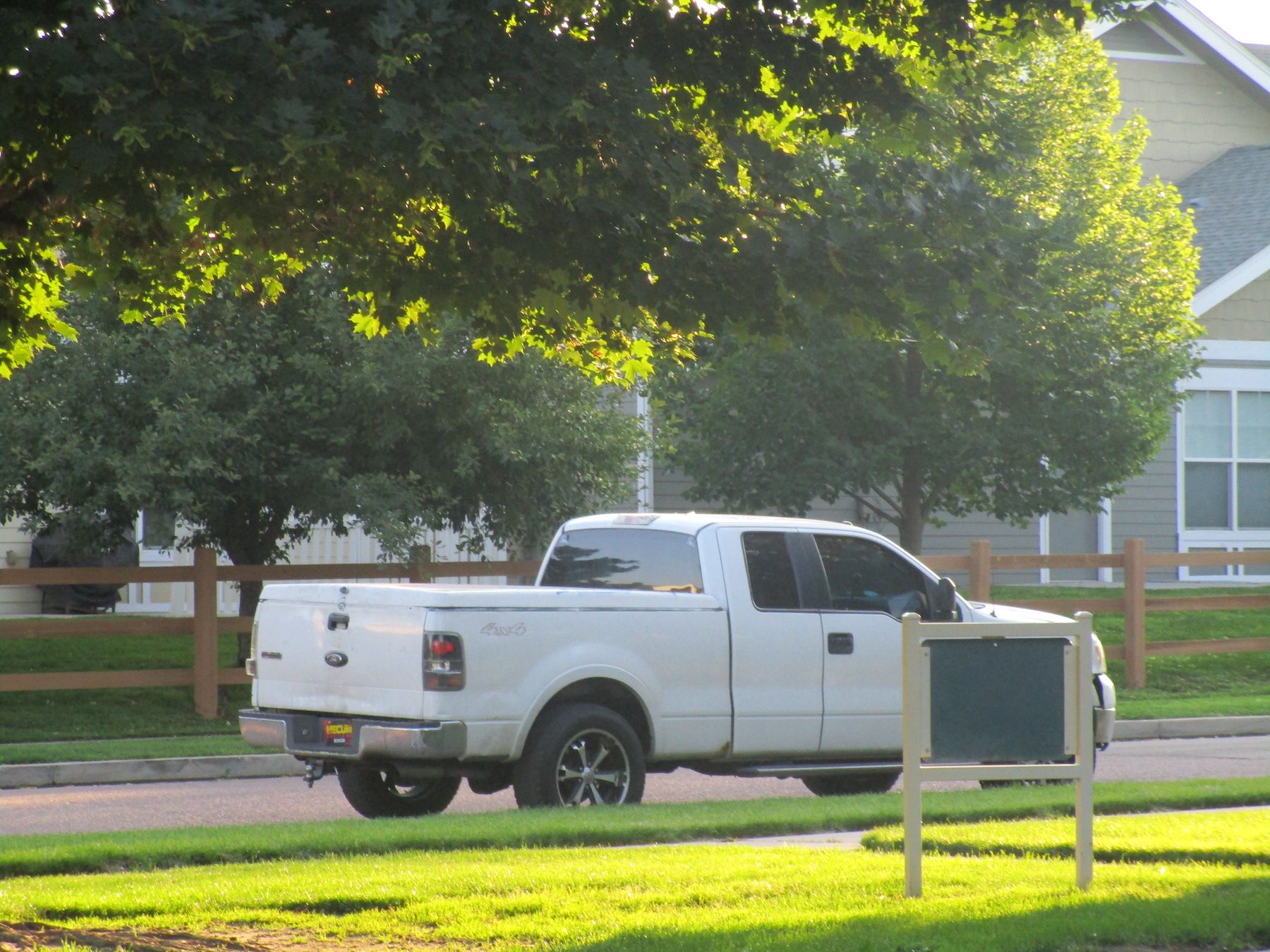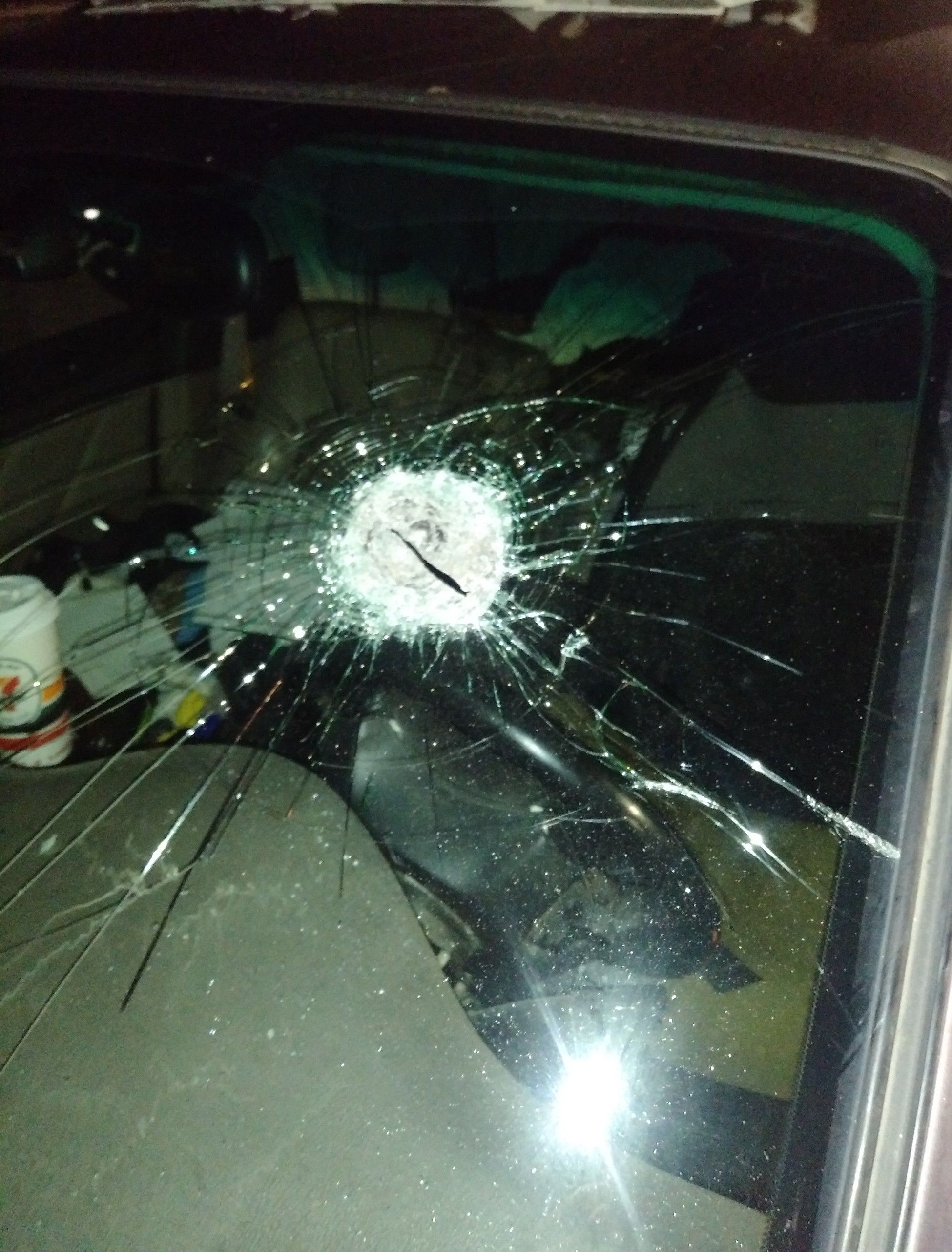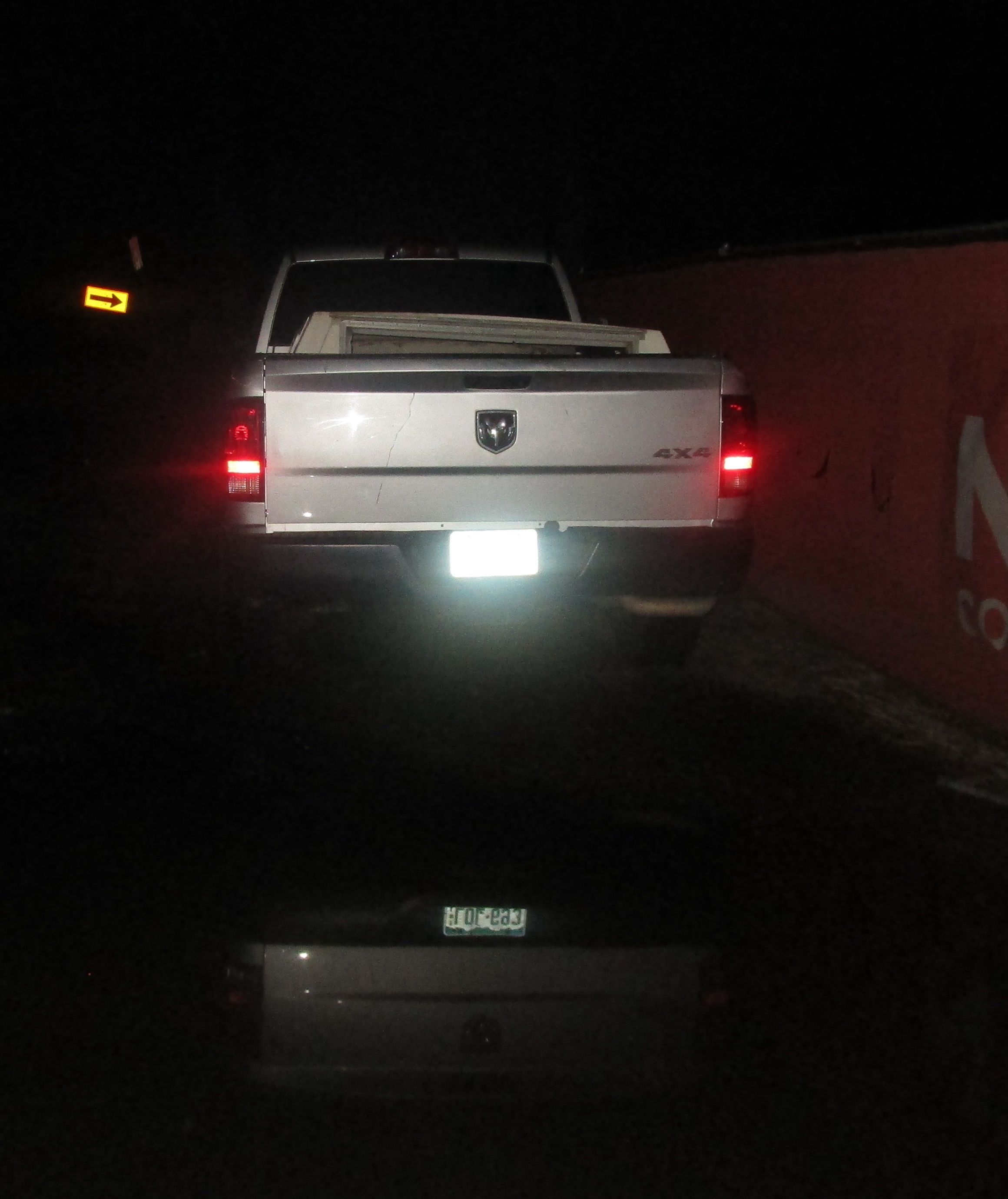 As I have stated before, the last 10 years & some have been fighting in the Hidden War..
MANY OF THESE FOLKS VIOLATE THE LAW OF ARMED CONFLICT, ENEMY COMBATANTS TO OUR COUNTRY & MYSELF.  I WILL TAKE APPROPRIATE DEFENSE ACTIONS AS A SOLDIER FOR AMERICA.
I ALSO HAVE HUNDREDS OF PICS OF MANY 
Over 2 yrs ago, a Person of Interest Psy Ops Style has been running on me.   The Harassment the Electronic weapons being used on me, the Mind electronics being used on me.  The Non Stop of sending People to Harm me.  I had a Police Impersonator Put a AX thru my Windshield a bit back.  The Threats that have been made on my life almost seems daily.
ALL INCIDENTS WERE REPORTED OR EMAIL TO BEN H OF THE CSPD GOLD HILL DIV BUT SO MUCH IS COMPROMISED OR COMPLICIT, NOTHING WAS DONE.  
PHOTOS ARE AX THRU MY WINDSHIELD AT 3:30AM 2 INCHES FROM MY HEAD AS I WAS LEANING FORWARD AND COULN'T SEE THE POLICE IMPERSONATOR.  I WAS ABLE TO TURN THIS SITUATION AROUND ALSO DUE TO CONCEALED CARRY.
PHOTOS ARE FROM 3 SEPARATE INCIDENTS 2 WITH BAT DUDE 1 W AX DUDE
IST 2 PICS ARE FROM HIGH SPEED CHASE & INCIDENT THAT HAPPENED ON SATURDAYS HIGH SPEED CHASE WELL OVER 50 IN NEIGHBORHOODS.  YOU CAN SEE HOW FAR AWAY I AM BEFORE WHITE TRUCK.  WHO TIPPED HIM OFF I WAS COMING?  DOES HE HAVE TRACKING ABILITIES ON ME AS MANY DO ?
THERE WERE A NUMBER OF CLOSE TIMES IF I DIDNT RUN RED LIGHT OR OTHER SUCH HE WOULD HAVE KILLED BOTH ME & MY CAR.
SET OF 2ND PICS SAME DUDE
GUY WITH BAT OR PIPE & BOTTLE OF LIQUID.  HAS THREATENED ME AT THE TIME PICS WERE TAKING I WAS ABLE TO GET TO MY CAR WITH MY CONCEALED CARRY.  I TOOK PICS FROM A DISTANCE AFTER I GOT AWAY
HE HAS SINCE THREATENED ME EVERYTIME I GO TO NANCY LEWIS PARK, "IM GONNA FUCK YOU UP" WAS SAID OUT THE WINDOW TODAY. THIS PARK WHICH I HAVE BEEN GOING TO FOR OVER 5 YRS.  THIS DUDE IS A JOHNNY COME LATELY & PART OF THE PYS OPS TEAM.
EVERY INCIDENT,  I DEFUSED AWAY FROM VIOLENCE THAT WAS COMING AT ME.
WHITE TRUCK, HAS NO PLATES OR REGISTRATION & BELONGS TO THE BAT PIPE DOOD.
THE DODGE RAM PICK UP BELONGS TO THE AX DUDE
*****AGAIN ALL WAS REPORTED, SO MUCH INCOMPETENCE IT IS UN REAL****
These folks have recently AMPED up their move to attack me.
I will write more if I Survive these attacks, yes its that  life threatening & Real
Military & Law Enforcement you have FAILED YOUR COUNTRY,  with what is being done on ME & other Americans.